Postcard Mailers
Amidst the hustle and bustle of the digital age, the potency of traditional marketing strategies, such as direct mail, often goes overlooked. Nevertheless, postcard mailers can be helpful for enterprises seeking to create a lasting impression on prospective clients. For those in property management aiming to spread their services or smaller business owners looking to divulge a novel commodity or bargain, postcard mailers can assist in attaining their desired demographic and conveying their communication.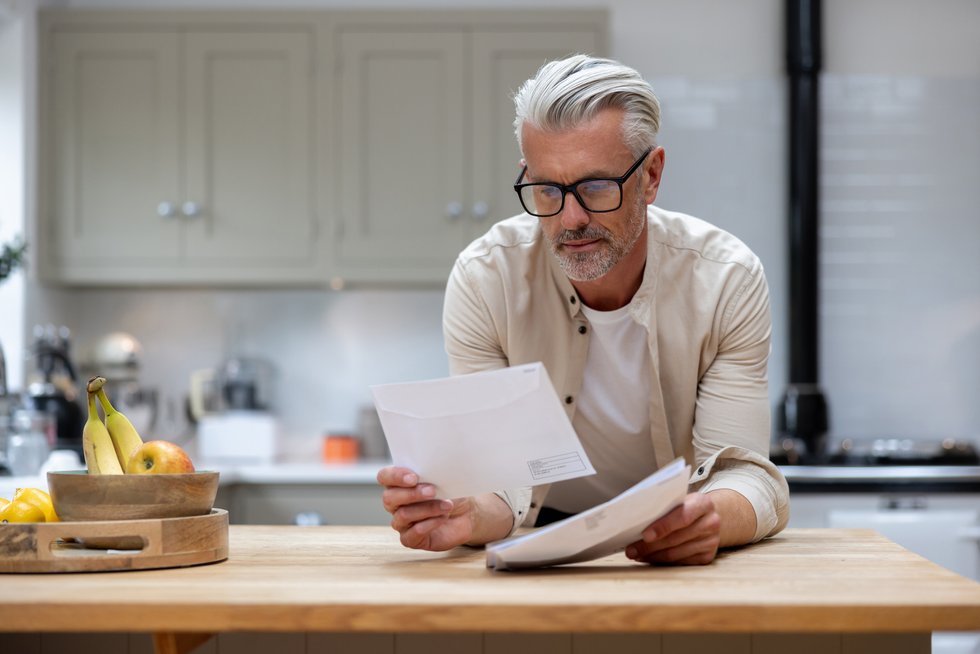 From discovering the most beneficial postcard mailing services to ascertaining the cost of postcard mailers and even learning how to execute a mass mailing of postcards successfully, this page will explore the entire realm of knowledge pertinent to postcard mailers. Aspiring entrepreneurs and veteran marketers alike can benefit from delving into this page to comprehend how postcard mailers can be of assistance in accomplishing their marketing objectives.
Send Your Property Management Message with Ease - Postcard Mailing Services!
For property management firms, postcard mailers can be a valuable tool for cultivating prospective leads and boosting their offerings to potential patrons. Whether endeavoring to publicize new properties or amenities or aspiring to rouse attention in a distinct locality or region, postcard mailers are a surefire way to realize your promotional ambitions.
When choosing a postcard mailing service for property management companies, looking for a company specializing in direct mail marketing is essential. It has experience working with businesses in the real estate industry. A good postcard mailing service should offer a range of design templates and the ability to customize your postcards with your branding and messaging.
In the pursuit of crafting the optimal postcard mailing experience, it is essential to seek out a service that provides design and customization capabilities and can take care of the full mailing process from printing to postage; thus freeing up time and ensuring that your postcards are delivered with utmost accuracy and punctuality.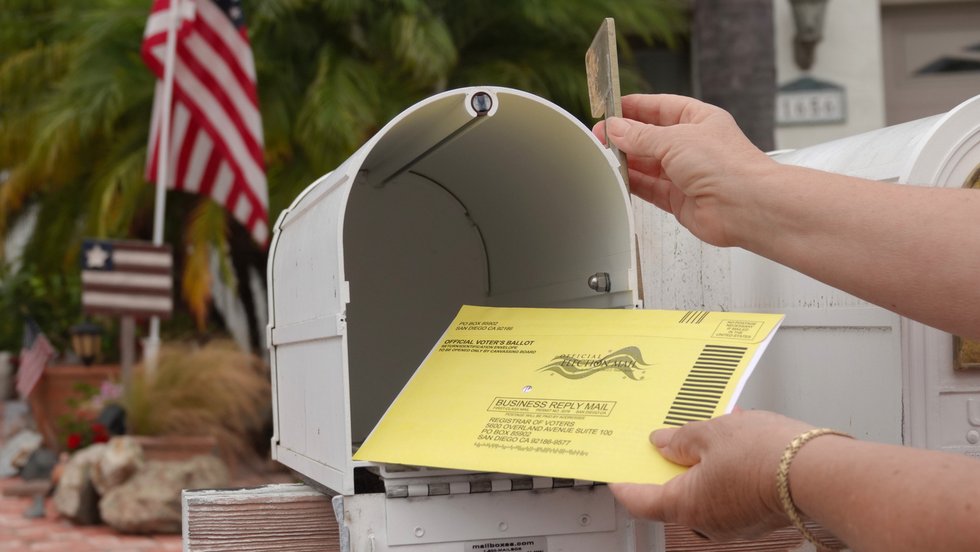 One great option for property management companies is Property Management Advisory's SmartMail tool. This tool is designed specifically for property management companies and offers a range of features to help you create and send effective postcard mailers.
Postcard mailers can be a powerful marketing tool for property management companies. You can create eye-catching postcards promoting your services and generating business leads by choosing the right postcard mailing service. And with tools like Property Management Advisory's "SmartMail," you can take your postcard marketing to the next level and achieve even greater success.
Send Your Message From Afar: Postcard Printing & Mailing Online
Utilizing an online postcard printing and mailing service when designing and dispatching postcard mailers is a practical and economical alternative. These services allow for customizing postcards online and printing and sending them to a designated recipient without requiring the user to venture away from their computing device.
For property management companies, postcards displaying their listings and amenities can be suitable for acquiring new leads and advancing their business. Engaging postcards and highlighting their properties and services can effectively apprehend potential customers' attention in their target demographic and consequently stimulate them to contact them.
Even though property management companies may be the primary beneficiaries of online postcard printing and mailing services, small businesses, non-profits, and event planners may also draw upon this resourceful utility. For instance, a small business entrepreneur could utilize postcards to inform the public of a novel product or service. At the same time, non-profit organizations could generate postcards to publicize a future charity event.
One of the most significant advantages of using an online postcard printing and mailing service is its convenience. With just a few clicks of a button, you can create and send high-quality postcards to your target audience. Many services also offer templates and design tools to help you create professional-looking postcards, even if you don't have a background in graphic design.
Utilizing online postcard printing and mailing services can be highly economical, particularly for firms necessitating the dispatching of significant amounts of postcards. Most services provide pricing choices in bulk and varied mailing alternatives to suit your budget and desired timeframe.
When choosing an online postcard printing and mailing service, it's essential to research and compares options. Look for a service that offers high-quality printing, customization options, and reliable mailing options. It's also a good idea to read reviews and testimonials from other customers to get a sense of their experience with the service.
For property management companies and other businesses desiring to employ direct mail as a promotional tactic, utilizing the services of an online postcard printing and mailing provider can prove cost-effective and advantageous. Generating impressive postcards and engaging an efficient service can accomplish their marketing objectives and effectively connect with their desired demographic.
Postcard Pricing: What Does Your Mailer Cost?
Inquiring about the cost of postcard mailers for your enterprise? That depends on many elements, including the number of cards you intend to send, the particular printing and mailing service you select, not to mention any design or personalization decisions you make.
The cost of a postcard mailer can vary considerably, contingent upon several determinants. If a minor amount of postcards is to be sent, printing them internally or using a nearby printer and enjoying cheaper printing costs is achievable. Conversely, if a considerable quantity of postcards is to be dispatched, employing a professional printing and mailing service to use bulk pricing may be desirable.
The cost can also vary when it comes to customization and design options. Some printing and mailing services may offer free design templates or basic customization options, while others may charge extra for more advanced design services. It's essential to consider the value of these options when deciding on a service, as a well-designed and eye-catching postcard can significantly impact your target audience and generate more leads and business.
Postcard mailers can be a viable and advantageous means of acquiring leads and propagating one's services in the property management field. By depicting one's portfolio of properties and services in an alluring and competent fashion, potential clients can be incited to approach and become acquainted with the amenity one has to supply. Although the property management sector can gain from postcard mailers, small enterprises, benevolent entities, and event organizers may also experience the same gains.
Gaining a complete comprehension of the expenditure for a postcard mailer for your organization necessitates researching and contrasting multiple printing and delivery services. Hunt for services with discernible tariff plans and mass bargains, and evaluate the benefit of design personalization choices. Bear in mind that the cost of your postcard dispatching can additionally depend on variables such as the dimensions of the postcard, the excellence of the paper and imprinting, and the intricacy of the posting process.
Despite the potential for costs to differ depending on a selection of criteria, proactive exploration alongside a thorough assessment of your company's objectives and requirements can lead to a cost-efficient preference that adheres to your advertising needs. No matter the type of business, whether in property management or otherwise, postcard mailers can be a productive instrument for initiating contacts and publicizing your provision to a chosen recipient.
Mass Mailing Made Easy: How to Send Postcards in Bulk
Mass mailing is a great option if you're looking to reach a large audience with your postcard mailers. Mass mailing allows you to send many postcards to a targeted group, such as residents in a specific area or potential clients in a particular industry. Here are some steps to help you mass-mail your postcards effectively:
Build a targeted mailing list: To make the most of mass mailing postcards, one must first construct an appropriately focused mailing list; these can be procured from a dependable provider or generated autonomously utilizing sources such as public records and digital catalogs. The list must be kept up-to-date and precise to prevent squandering effort and resources.

Choose a printing and mailing service: Once you have your mailing list ready, you can choose a printing and mailing service that offers mass mailing options. Many online printing and mailing services provide bulk discounts for large quantities, making it a cost-effective option for mass mailing. Choose a service that offers tracking and reporting options to monitor the performance of your mailers.

Design and customize your postcards: Design and customize them to make them eye-catching and memorable. You can use professional design services or free design templates offered by your printing and mailing service. Personalize your postcards with targeted messaging and offers to increase the chances of a response from your target audience.

Schedule and send your mailers: With your mailing list, printing, and design ready, you can schedule and send your mailers. Choose a program that suits your needs, such as weekly or monthly mailers. Ensure you comply with USPS regulations and include the necessary elements like a return address, recipient address, and postage.
Mass mailing can effectively promote properties and services to potential clients in the property management industry. Other industries that can benefit from mass mailing include retail, healthcare, and non-profit organizations.
Property Management Advisory offers a cutting-edge tool called "SmartMail," which makes mass mailing more efficient and effective. With SmartMail, you can send highly targeted, personalized postcard mailers to your ideal customers with just a few clicks. You can set up an automated schedule for your mailers, track their performance, and ensure you maximize your investment. SmartMail also offers advanced analytics and reporting features, allowing you to fine-tune your mailing strategy and improve your ROI. SmartMail can help you streamline your mass mailing efforts and achieve better results.
Postcards Done Right: Finding the Best Mailing Service
When choosing the best postcard mailing service, there are many factors to consider. Some key things to look for include pricing, reliability, customization options, and customer service.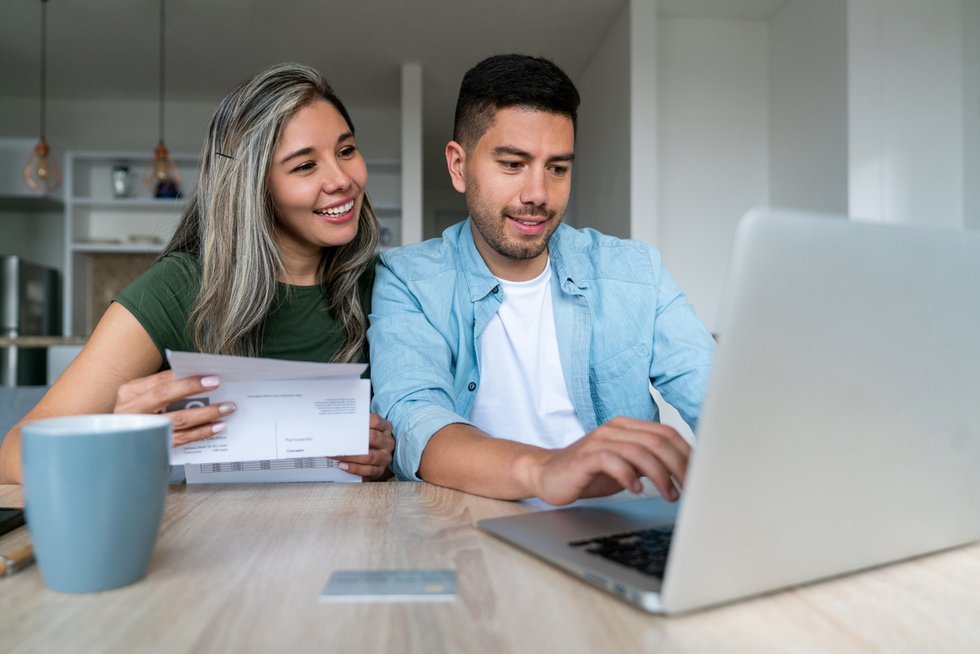 One of the top postcard mailing services on the market is USPS Every Door Direct Mail (EDDM). EDDM allows you to send postcards to specific neighborhoods or zip codes without purchasing a mailing list. This can save you a lot of money and ensure your postcards reach the right people.
Another top postcard mailing service is Vistaprint. Vistaprint offers various customizable postcard templates and allows you to upload your designs. They also offer affordable pricing and fast turnaround times.
In evaluating the most suitable postcard mailing service, various criteria should be considered, such as cost-effectiveness, dependability of delivery, ability to personalize, and quality of customer service. Irrespective of the sector in which you are involved, a service exists to assist you in connecting with your desired demographic and attaining your promotional objectives.
Postcards: The Final Word on Mailers!
Postcard mailers are an effective traditional marketing tool for businesses looking to reach potential customers. They are a powerful way for property management companies to generate leads and promote their services. By choosing the right postcard mailing service, businesses can create eye-catching postcards that generate leads for their business.
Online postcard printing and mailing services are also cost-effective and convenient, enabling businesses to create and send high-quality postcards to their target audience. Finally, postcard pricing can vary depending on factors such as postcards' quantity, printing, mailing service used, and any design or customization options. To get the most value from your postcard mailers, check out Property Management Advisory's SmartMail product, designed specifically for property management companies.