Property Management Growth
Looking for growth automation tools that truly understand the needs of property management companies? Look no further than our software, built by property managers, for property managers. With our smart platform, you'll be able to take back control of your lead flow and experience effortless growth on autopilot. Get started today for free!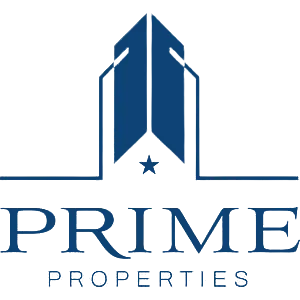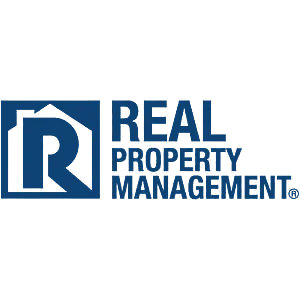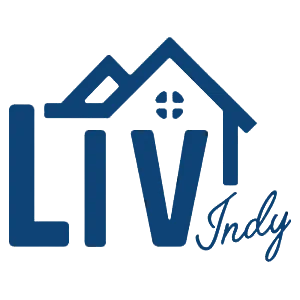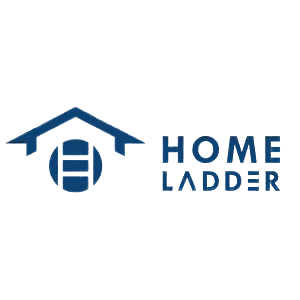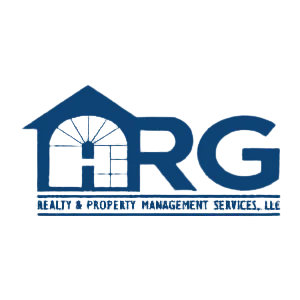 Unlock Your Growth Potential with Our

Free Growth Calculator
With our Growth Calculator, you can identify key areas for improvement and create a customized action plan to maximize your ROI. Plus, with our cost per door analysis, you'll have a clear understanding of the financial impact of each growth strategy, helping you make more informed decisions for your business.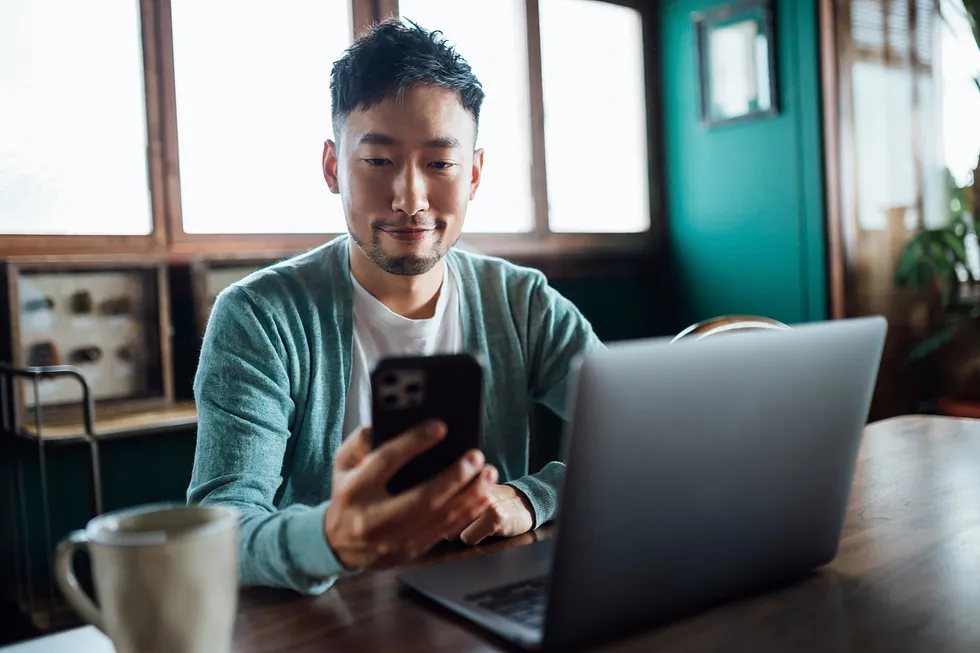 Marketing Referrals
SmartReferral
Maximizing your referral network is the key to driving cost-effective growth for your property management business. By automating your referral process, you can effortlessly attract leads and free up your time to focus on nurturing them. Unlock your business's potential and supercharge your lead flow with a streamlined referral system.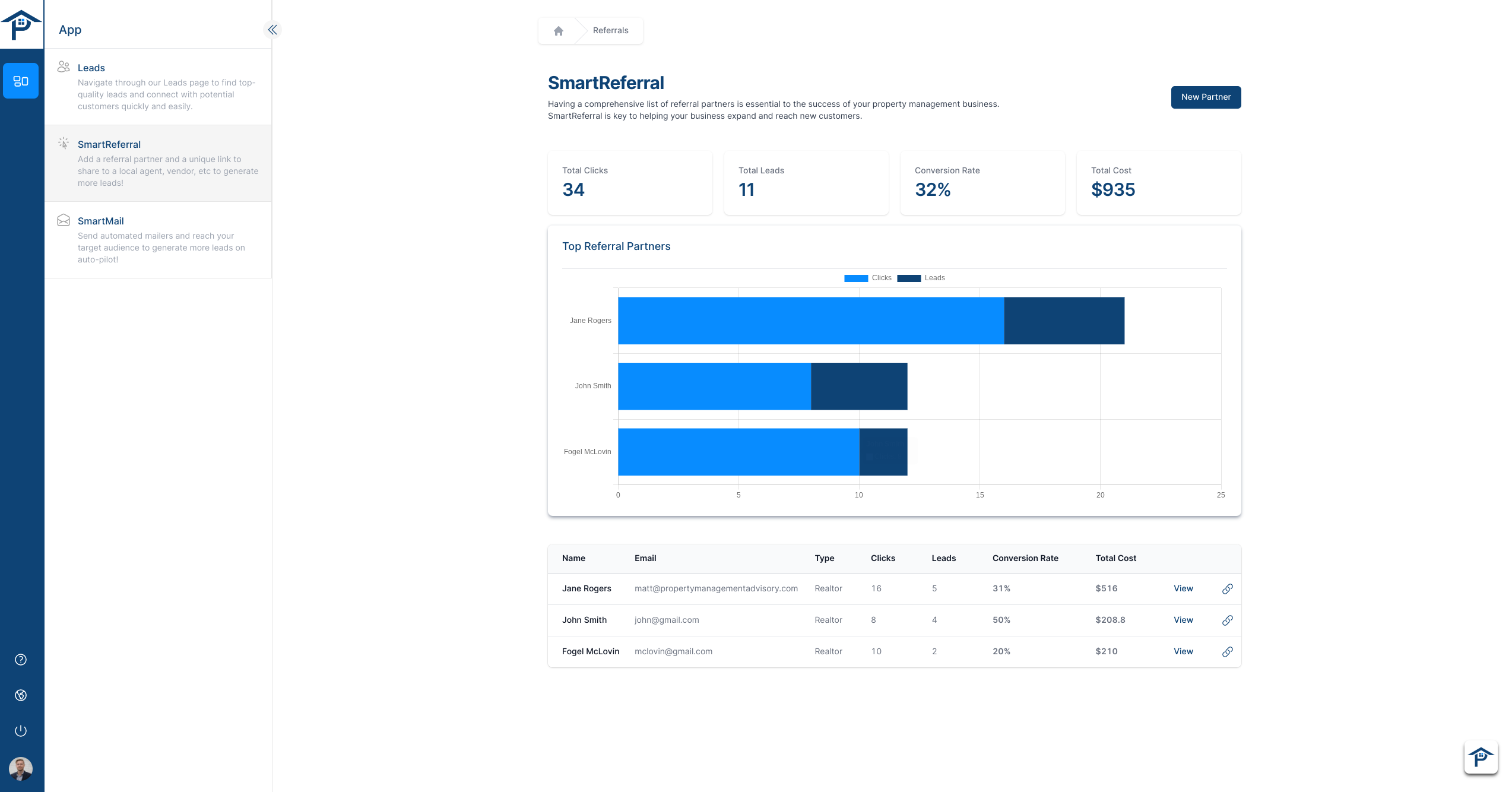 Postcard Mailers
SmartMail
With SmartMail, property managers can quickly and easily drive business growth with automated mailers. All you have to do is click, and you are on your way to a consistent lead flow without the headaches of manual work. Take the guesswork out of lead generation and start growing your business today.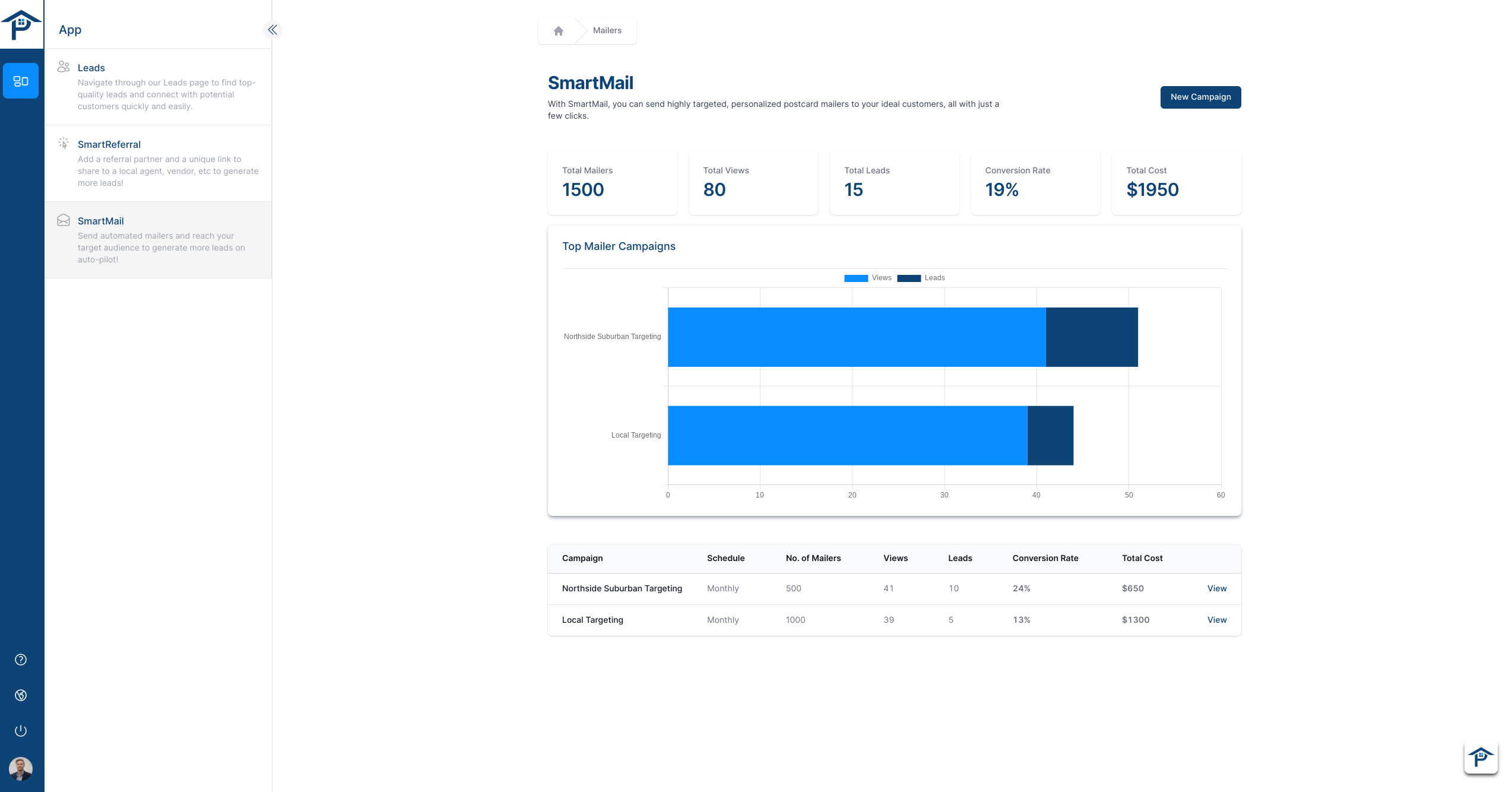 Increase in Lead Flow

31%

Decrease in Marketing Costs

27%

Supercharged

100%
Content Management System
SmartContent
With SmartContent, you can quickly and easily create SEO-enabled content and post it to your site in seconds—all without paying high agency fees. SmartContent eliminates the need to pay excessive amounts for content that may not even yield the desired results. With us, you can create quality content quickly and efficiently, ensuring that your content is optimized for search engines. Take back control of your content creation process and maximize your online reach with SmartContent.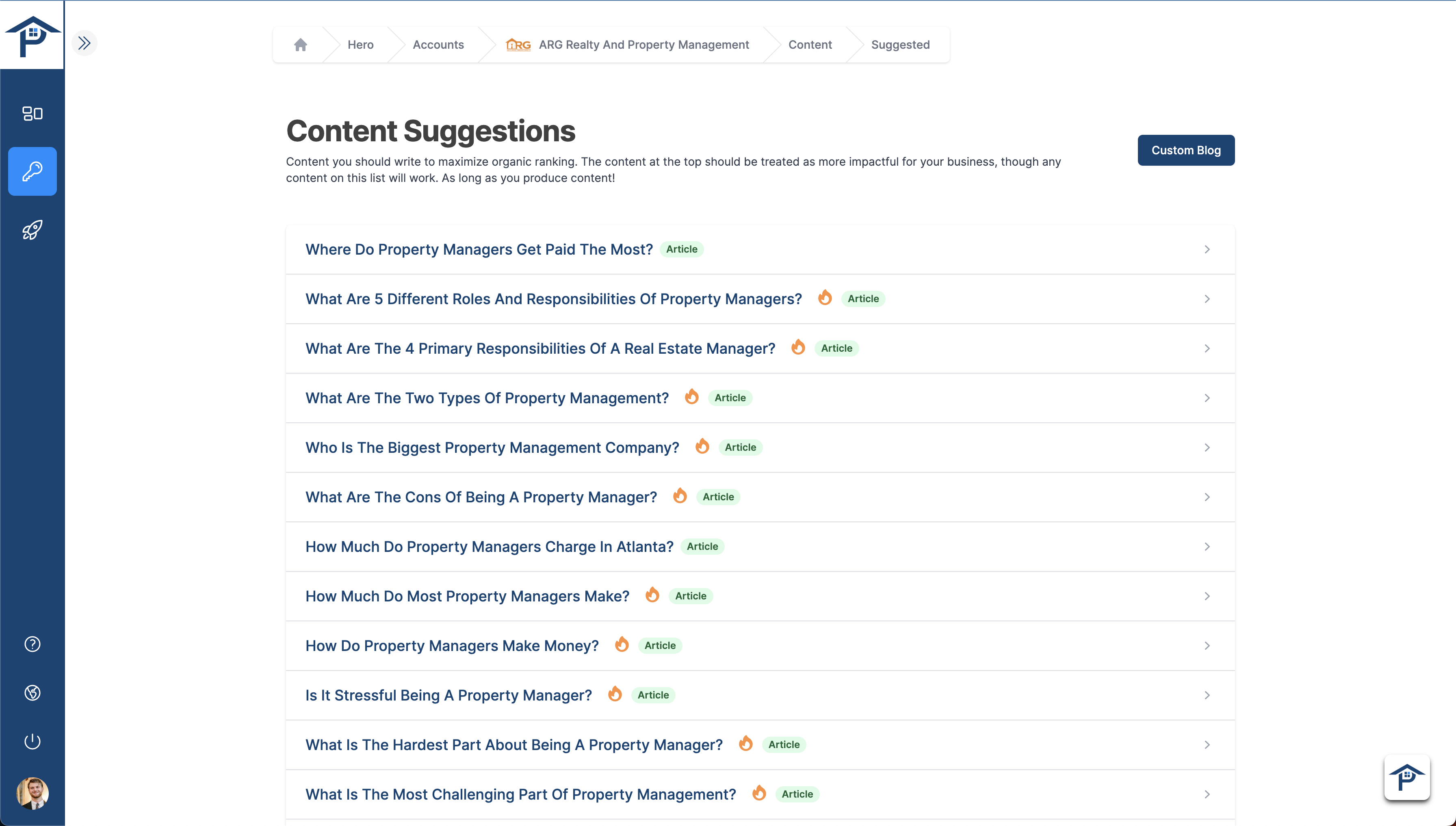 Website Development
SmartSite
SmartSite is the perfect solution for property managers who have been paying too much for an ineffective website. Our affordable, custom-made websites are designed to meet your specific needs and generate high-quality leads. With our easy-to-use SmartSite, you can take back control of your marketing budget and start generating leads quickly and effectively. No more wasting money on ineffective website solutions – experience the power of SmartSite and maximize your property management business with qualified leads today.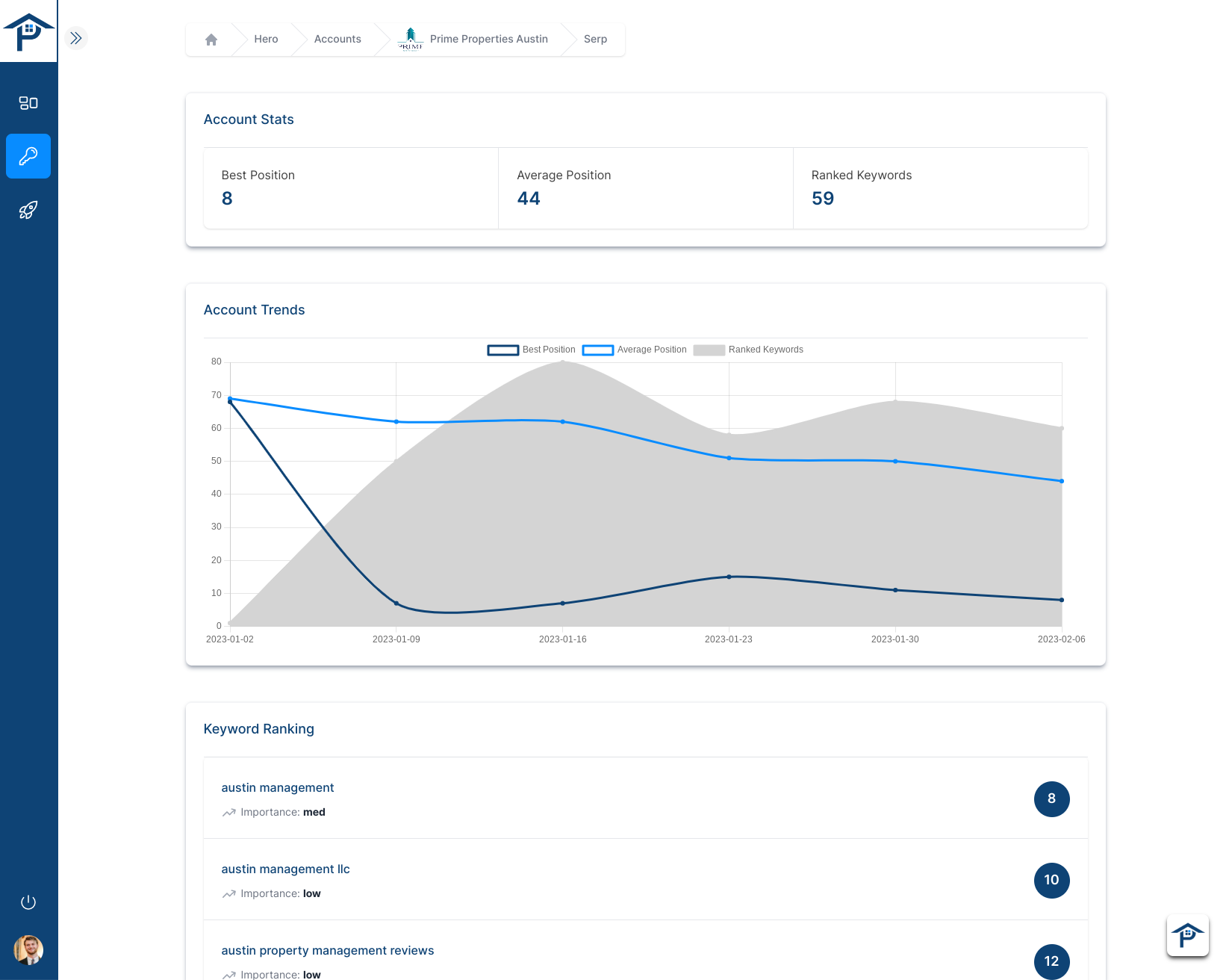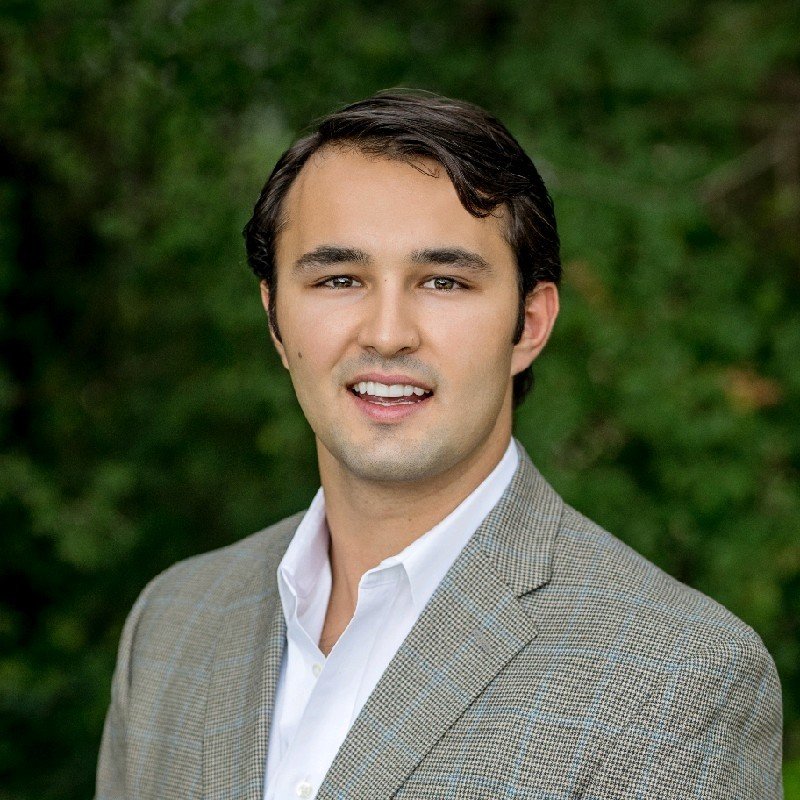 The SmartReferral tool has been a game changer for our business. It has brought us an immediate surge of leads and, more importantly, peace of mind in knowing that we have a reliable way to sustain the growth of our company. Highly recommend it!